Ready to stand out online or
level up your design game?
We're your go-to team for bringing your ideas to life, fast.
We use the latest tools to supercharge your product development and help you hit the market running.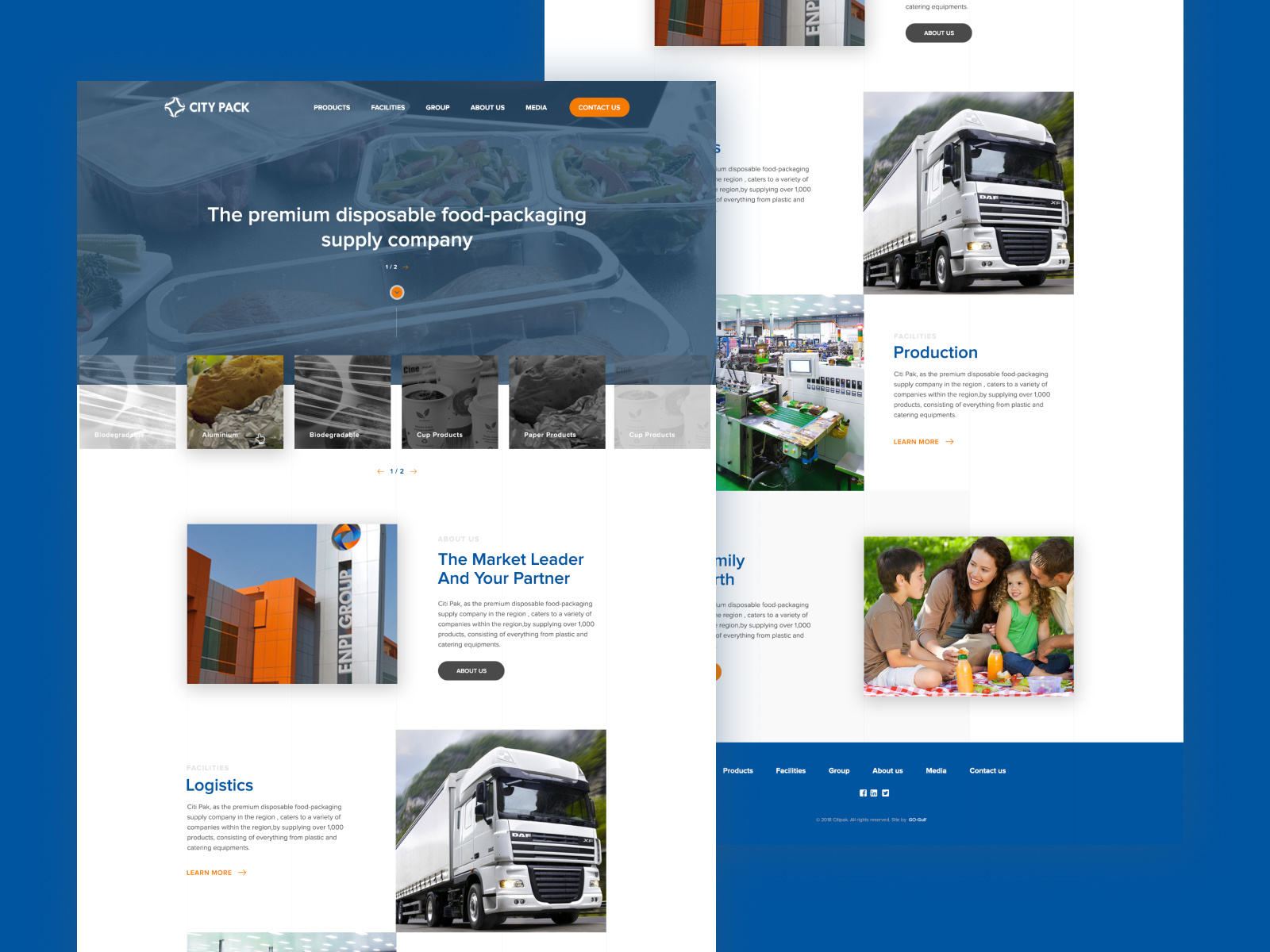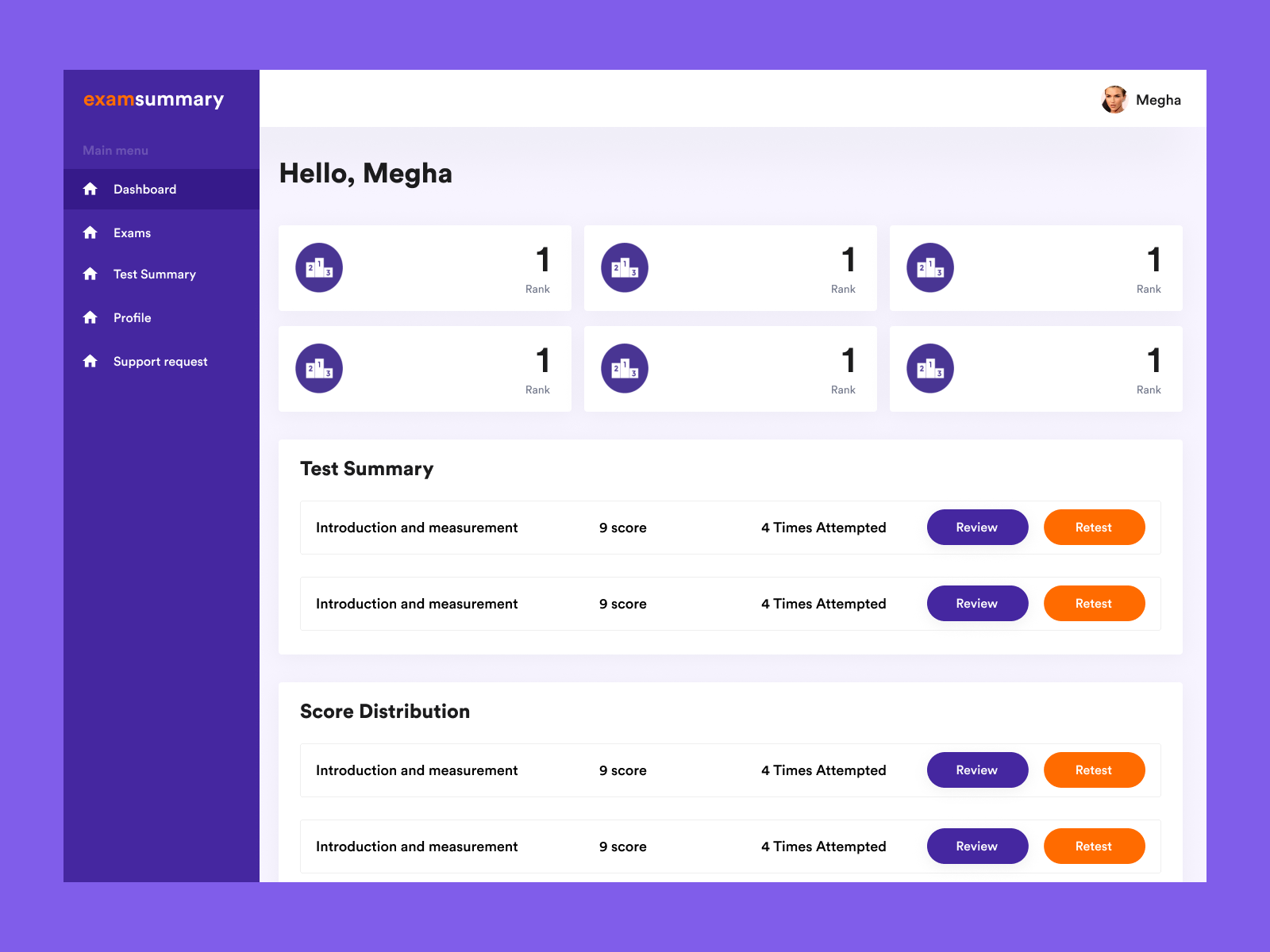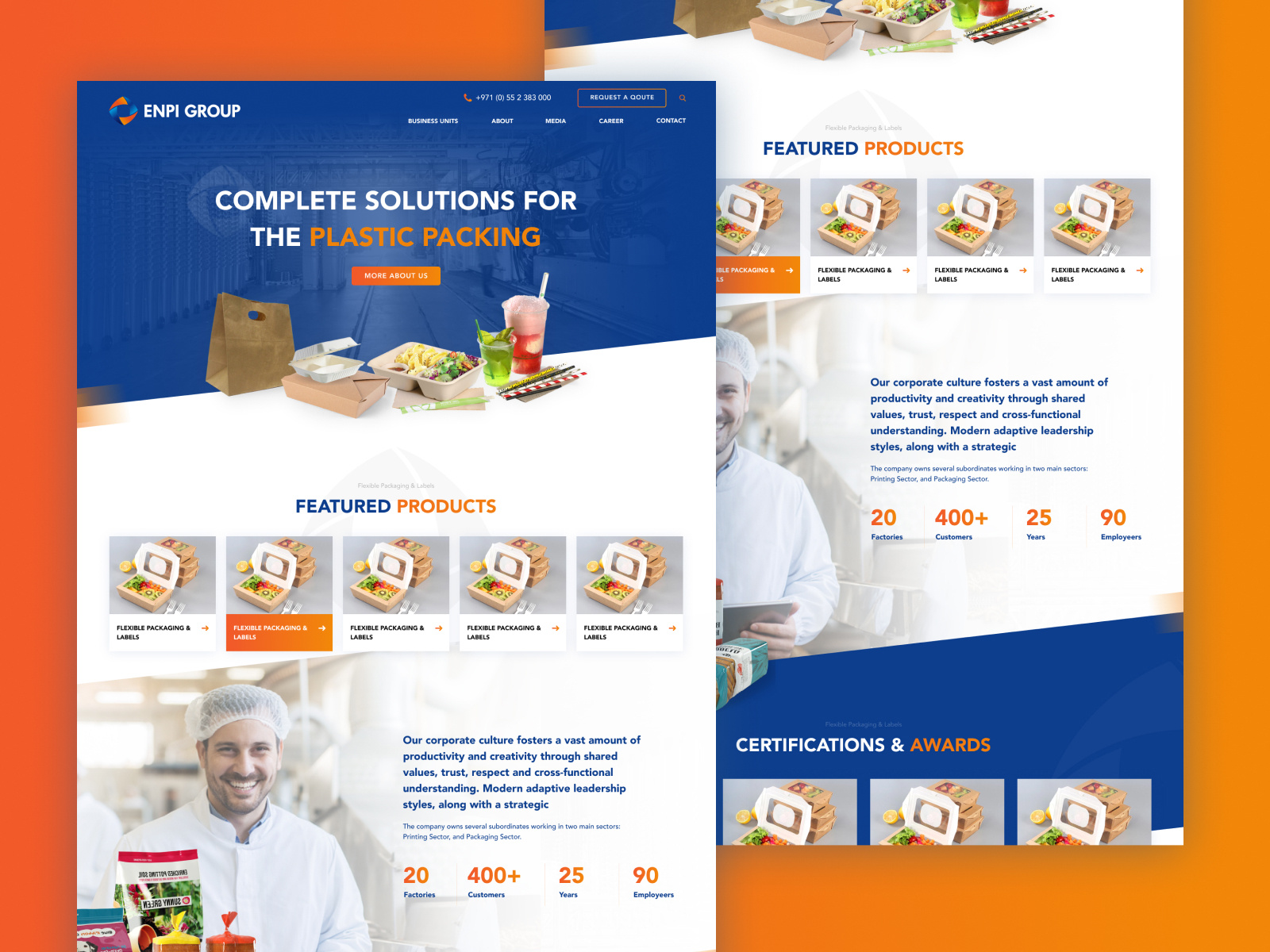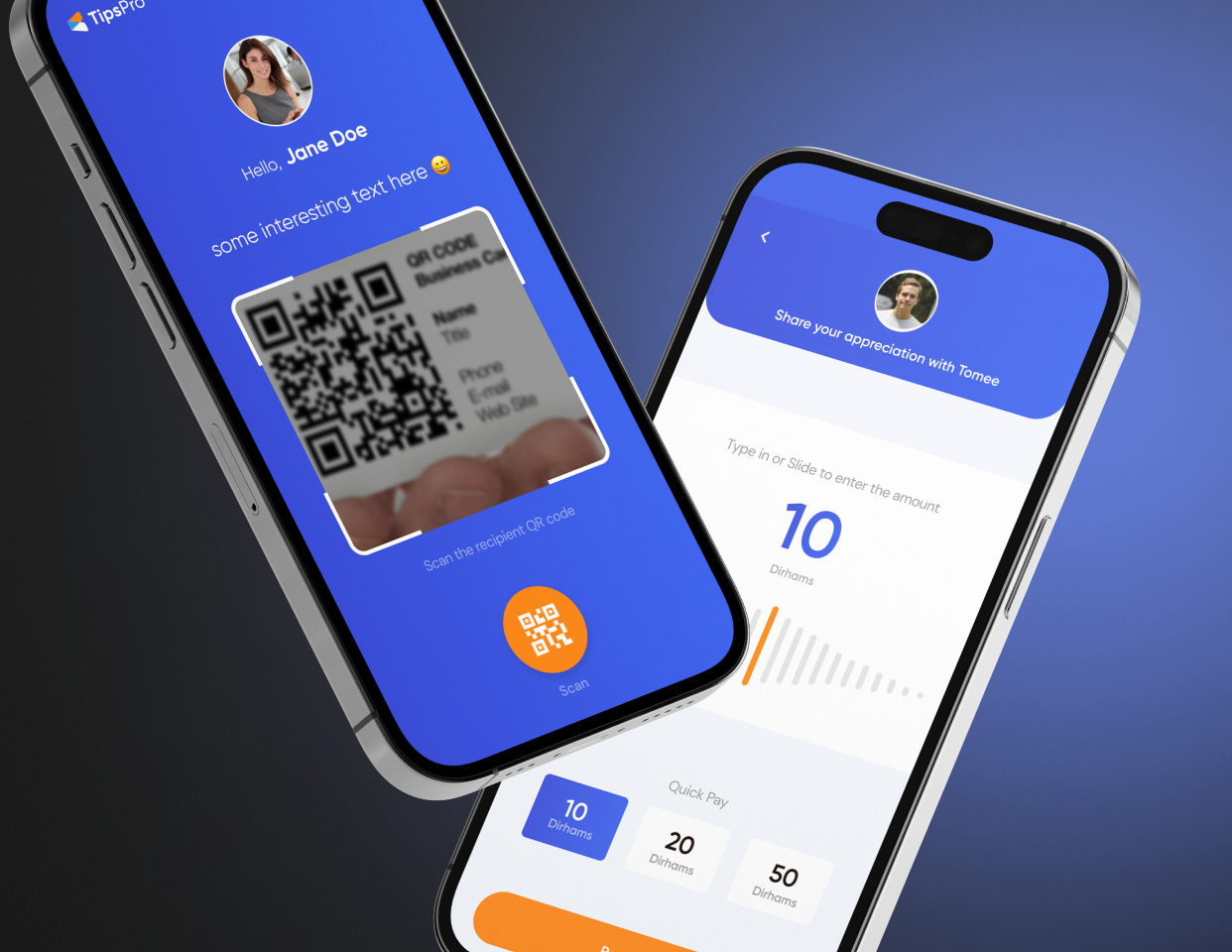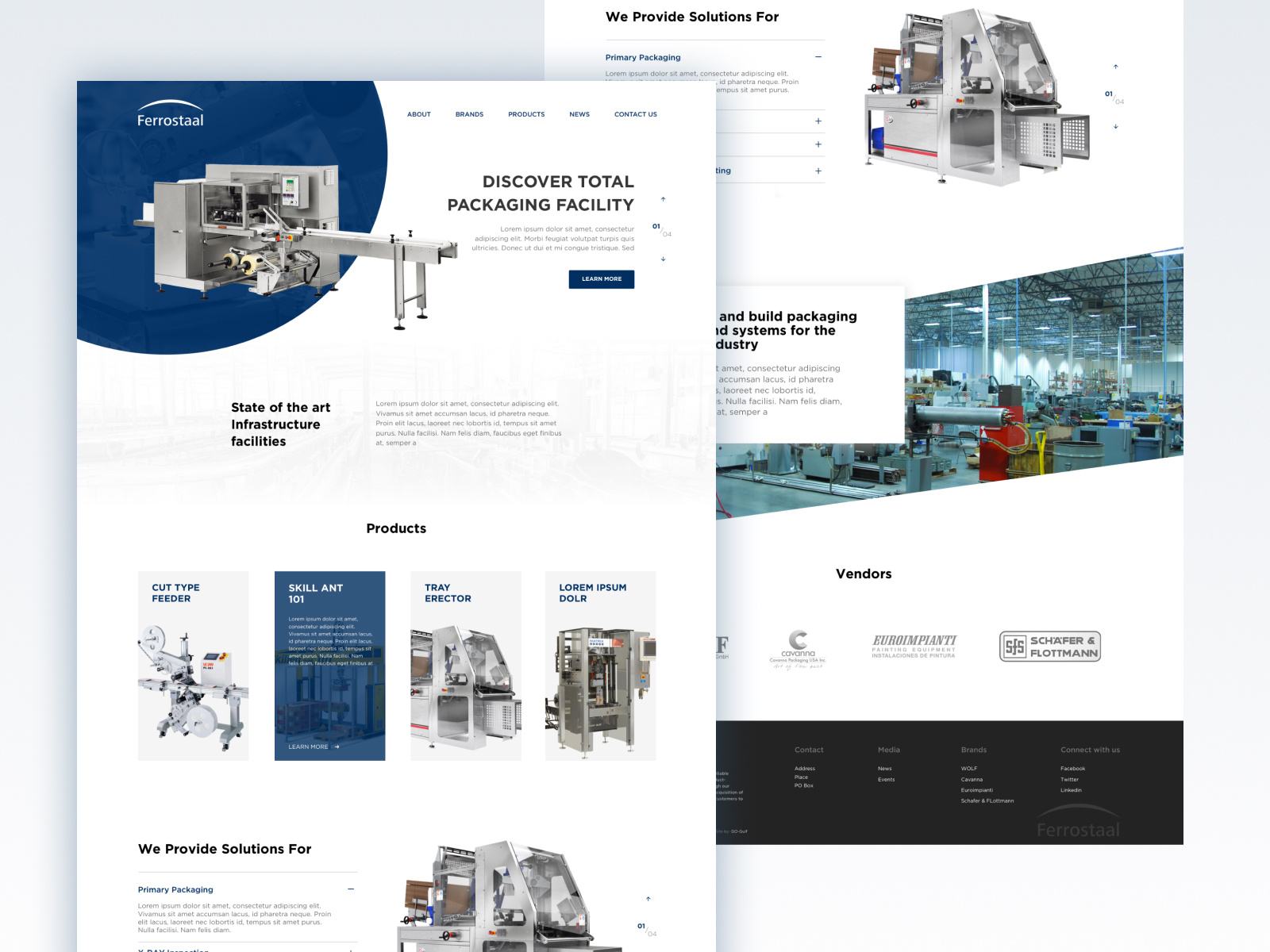 Discover our core services that turn your digital ideas into reality, quickly and affordably..
Bring your ideas to life quickly and efficiently.
Let's dive into the process
Choose Your Website's Look
When we kickstart your project, you get to choose a design from our exclusive premium collections. It's the first step in crafting your unique online presence.
If you have a logo or specific brand identity, share it with us. We'll ensure your website reflects your unique style and messaging.
Collaborative Trello Board
We create a dedicated Trello board where you can upload content, be it images or text documents. It's the central hub for our collaboration, and we'll manage the development timeline there.
Design Requests and Delivery
Feel free to add any design requests you like to the board. We encourage your creative input. Just remember to keep the timeline in mind. Voila, we'll deliver your website, and you can enjoy one year of free hosting with us. Alternatively, you can opt for your preferred hosting
We're not just about development; we're about turning your concepts into reality with speed and style..
The team took our outdated website and turned it into something amazing. We saw a 40% increase in
customer actions

within just two months. They've completely transformed our online presence.
We subscribed to 1Curated's UX design service for our inventory system, and it's been a game changer.
User satisfaction

shot up by 30% in just one month. We couldn't be happier with the results.
**Afterward, hosting is available at a competitive rate of $80 per year, or you have the flexibility to host the website independently.
No minimum commitment.
Pause or cancel anytime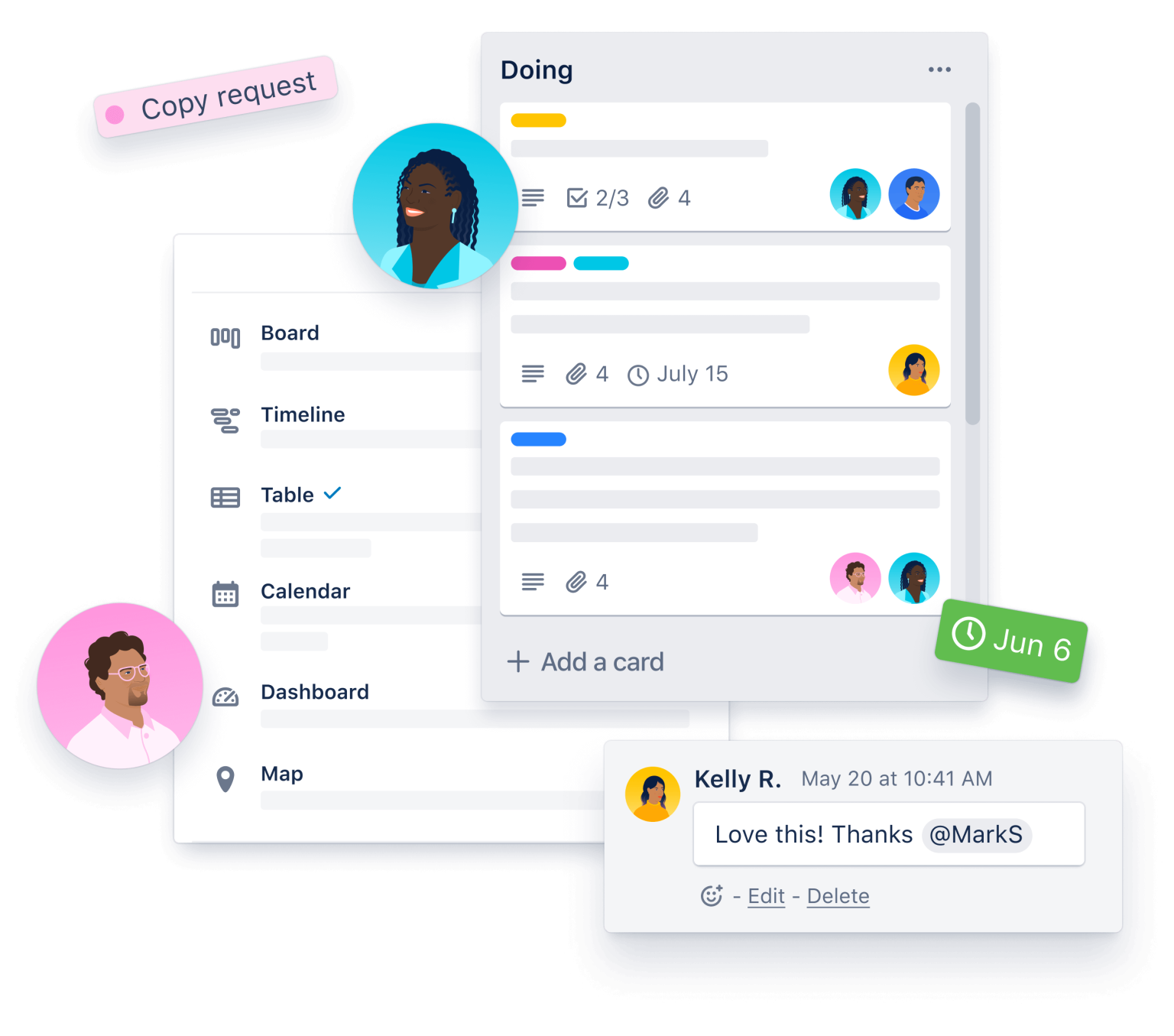 Flexible Design Requests,
Your Way
Requesting designs at 1Curated is a breeze. You can submit your ideas directly through Trello, share Google docs, wireframes, or even send a video. If it's shareable in Trello, it works for us.